Boxing bag in the forests of New Zealand – Outdoor Magazine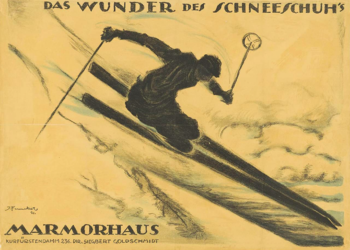 Boxing bag in the forests of New Zealand
More than 100 Polish scientists appeal to politicians, entrepreneurs and all citizens: "LISTEN TO US AND LET'S ACT TOGETHER FOR THE CLIMATE". Not allowed.
Camplife and Water – Columbia Sportswear collections for active summer [sponsored]
For this summer, Columbia has prepared two functional collections, full of patterns and rich colors, and using a wide range of internationally appreciated.
TOP running competitions this summer in South Tyrol
For some, Italy's South Tyrol and the Dolomites is a skiing destination, for others it is a place for a summer vacation full of various activities, beautiful.