Vistula Bike Route (WTR). Bobrek-Krakow section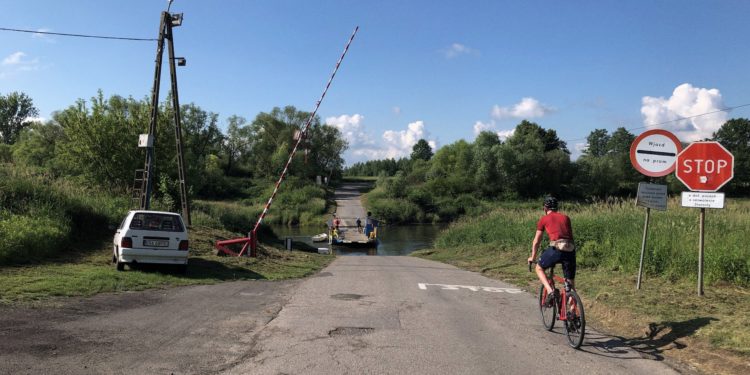 Vistula Bike Route (WTR). Bobrek-Krakow episode
Vistula Bike Route. This is a well-known trip, described many times on various portals, including on the narowery website.visitmalopolska.pl, where the information is constantly updated, which is quite important, due to the construction work still in progress. Since there is no shortage of practical information on the Internet, I will only describe in a nutshell the main ones and my subjective impressions.
The WTR leads mostly along flood walls – beware of sun and wind. Ramps are practically non-existent. The surface is very good asphalt – only short gravel sections, forest path (depending on the variant).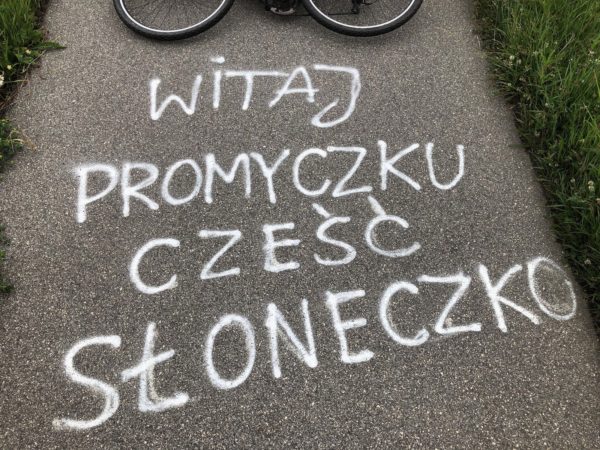 Vistula Bicycle Route (fot. outdoormagazine.pl)
The trail is very well marked, but in a few places it is worth focusing. Before leaving, I recommend getting familiar with the map (source: narowery.visitmalopolska.en):
The elevation profile of the Vistula Bike Route in the Malopolska section looks like this:
source: narowery.visitmalopolska.pl
The prominent driveway near Kamień can be bypassed by crossing to the other side of the Vistula River, or by rolling through the bushes on a narrow path over the river itself. The decision is made at the Okleśna-Przewóz ferry crossing (going east). From this point it is worth looking at the map more often.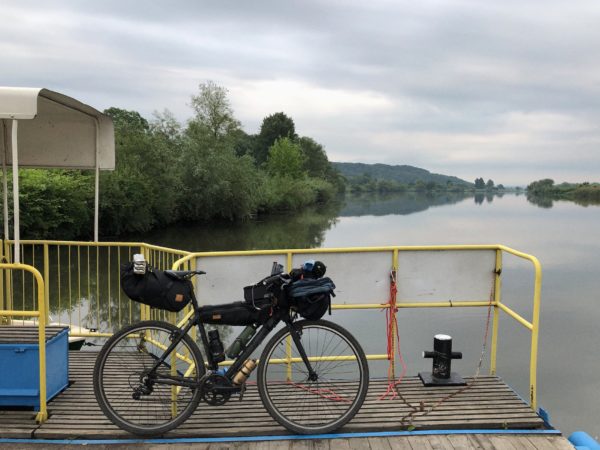 Vistula Bicycle Route (fot. outdoormagazine.pl)
You'll find all the practical tips in these detailed flyers (pdf), I give all the sections of the WTR (VeloMalopolska – good job!):
Our cycling tours east of Krakow, hooked up to sections of the WTR:
I myself am eagerly awaiting the completion of the final sections of the WTR, which will allow a completely smooth and fast (and on top of that, without looking at the navigation), ride from Oświęcim to Krakow.
Regardless, the WTR is already a very easy, accessible and fun route. More fierce cyclists can successfully train here and break their records. The views are surprising insofar as most of the time you can't see the cities and towns in the area – all the time we are riding in the middle of a wide green belt. You can also rarely see the Vistula River, which is the second surprise. The queen of our rivers meanders lazily in the distance, flashing only here and there in a wide meander.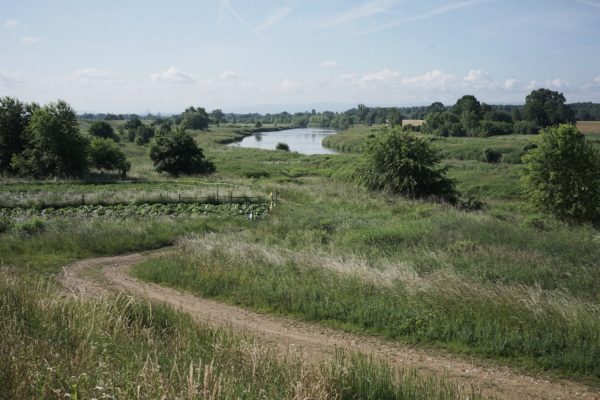 Vistula River (fot. outdoormagazine.pl)
Nevertheless, it is very nice. Mild landscape, lots of greenery around, mostly meadows and farmland. We pass many ponds, canals and floodplains. The area is also home to a lot of birds – it's worth stopping by the old floodplains of the Vistula, marked on the map as Zakole A and Zakole B.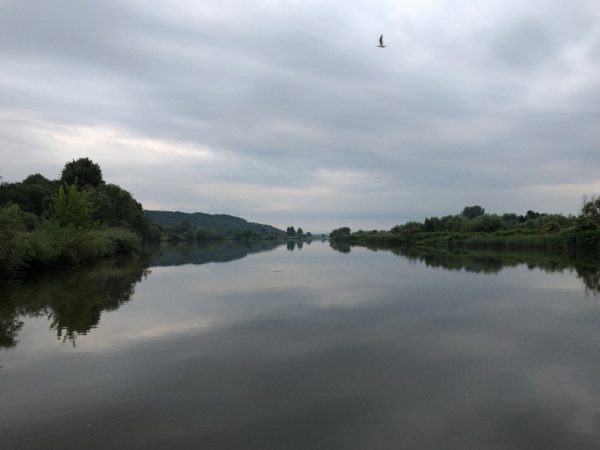 The Vistula Cycling Route (fot. outdoormagazine.pl)
The ride itself is fast, but also quite monotonous. On the other hand, it could also be described as meditative. What who likes. For variety, you can always turn off onto a dirt road to touch the Vistula River, drive off the road to a store, or use the ferry crossing.
Michal Gurgul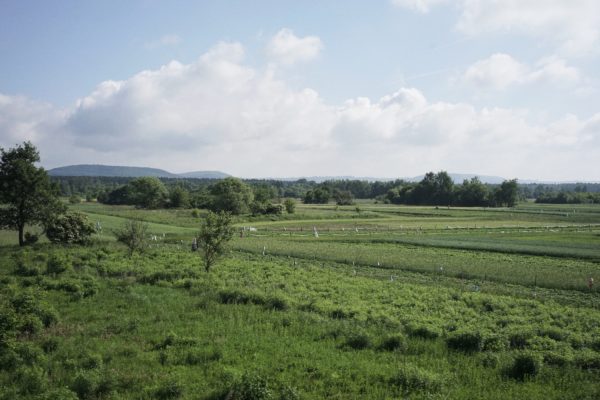 fot. outdoormagazine.pl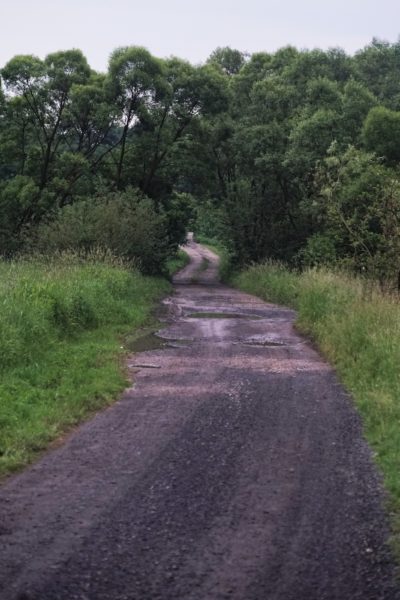 photo. outdoormagazine.pl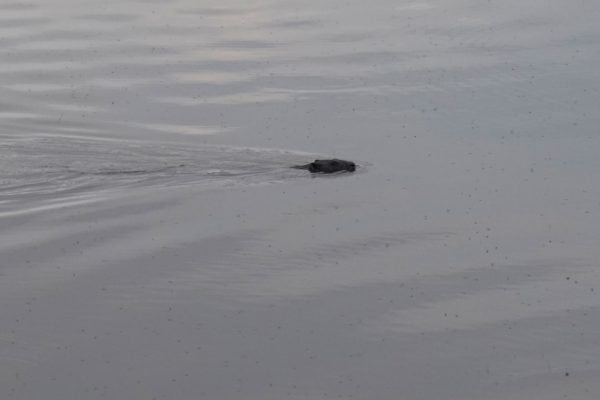 The Beaver River (fot. outdoormagazine.pl)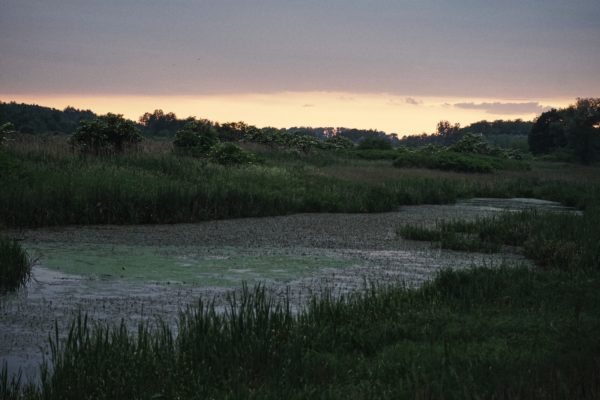 fot. outdoormagazine.en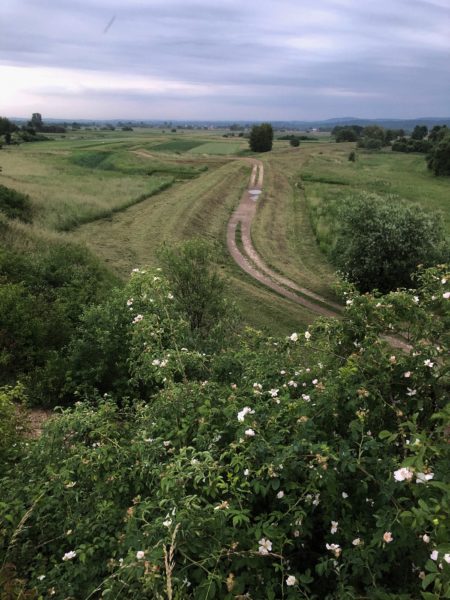 photo. outdoormagazine.pl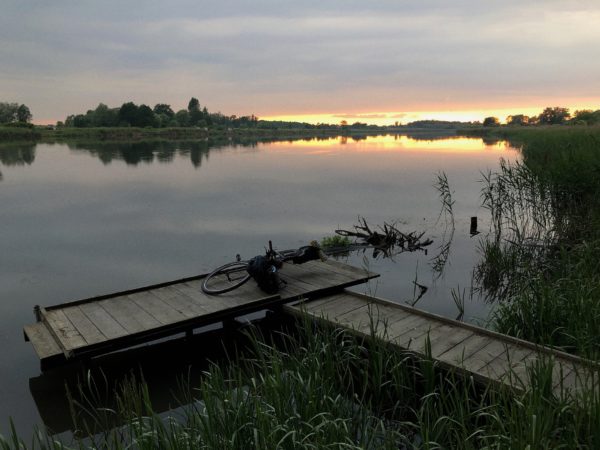 fot. outdoormagazine.en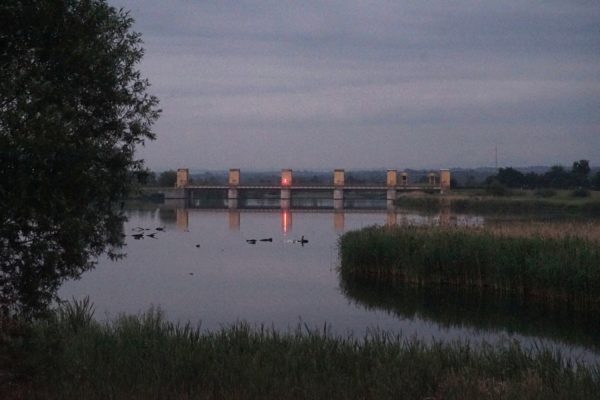 fot. outdoormagazyn.en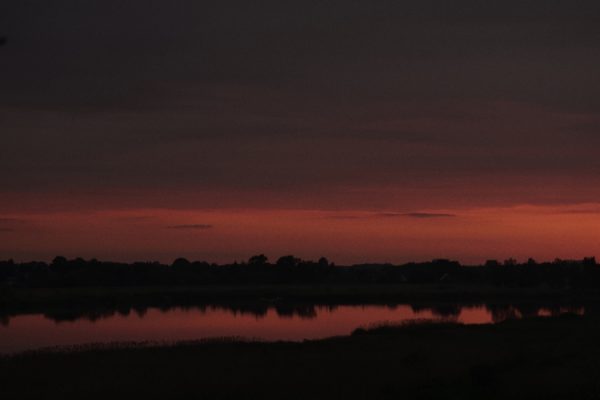 fot. outdoormagazine.pl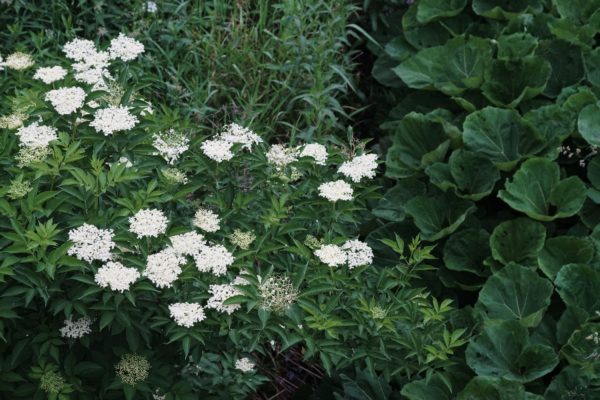 fot. outdoormagazyn.pl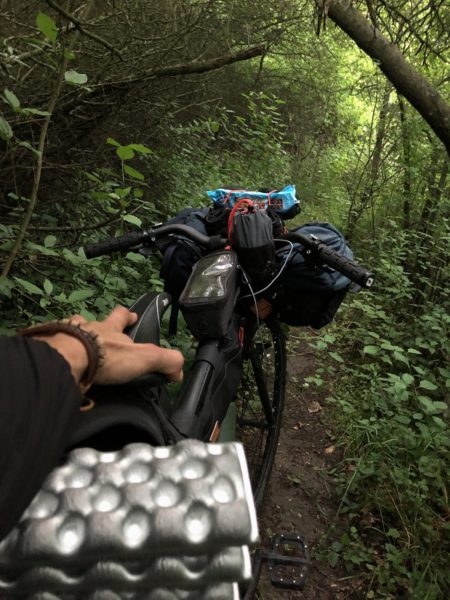 fot. outdoormagazine.pl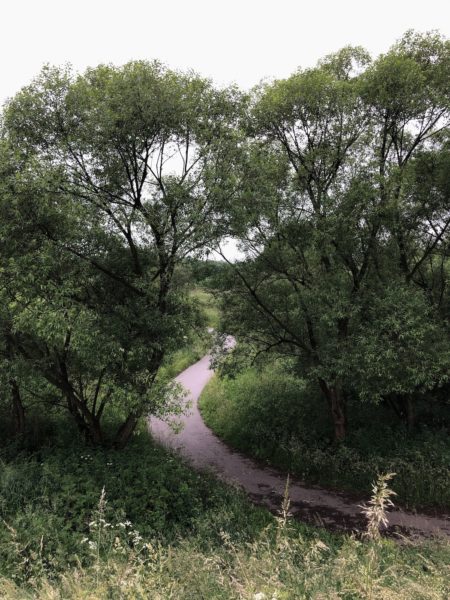 fot. outdoormagazyn.en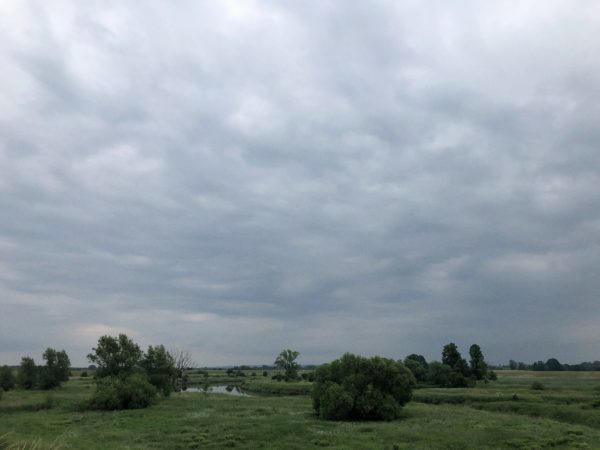 fot. outdoormagazine.en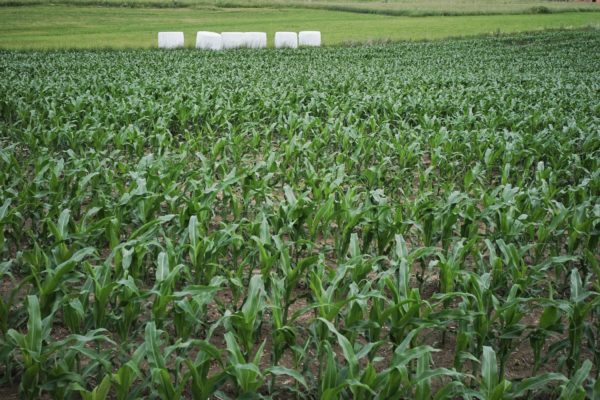 fot. outdoormagazine.pl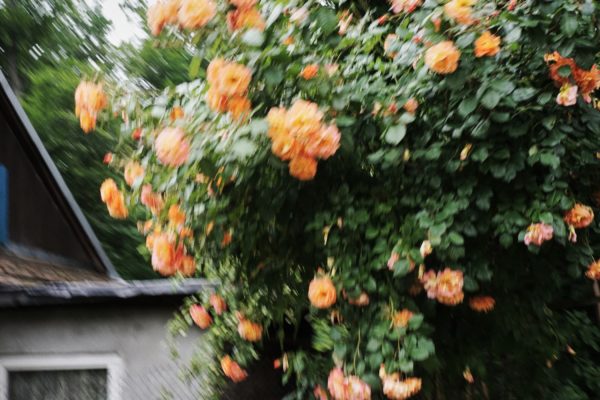 photo. outdoormagazine.pl