Water adventures with OM – we recall the most read articles – Outdoor Magazine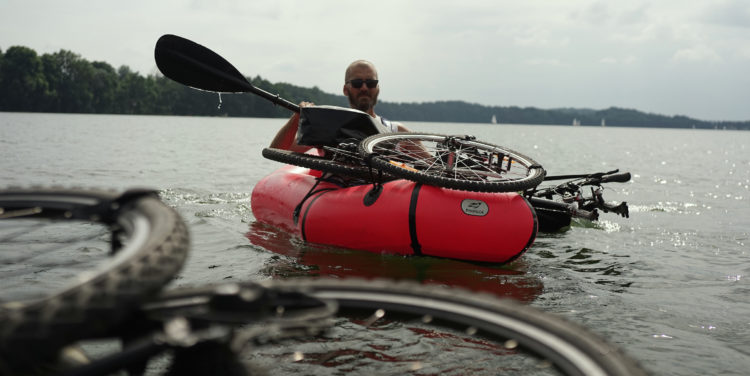 Water adventures with OM – we remind you of the most read articles
Who would be able to resist such temptation? Wildlife, smooth-flowing river, camping in a secluded bend. Yes, we like these water adventures. We've already accumulated some of them.
For a good start, the guides:
Our water adventures:
The author of the series "With packraft in the wild" is Robert Bogusz.
We also recommend a general guide: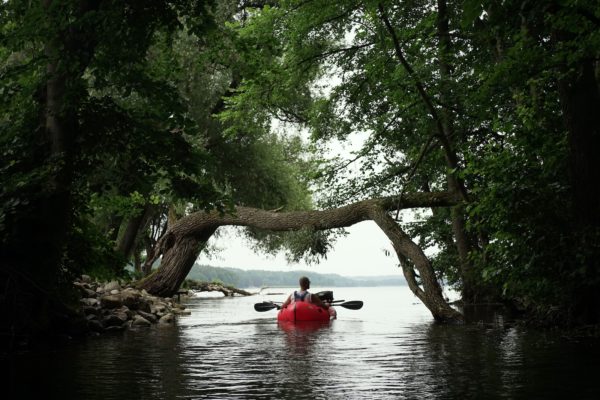 Marcin Zdybal during our joint rafting trip in the Drawsko Lake District (photo. MG / outdoormagazine.pl)