Columbia Sportswear introduces ICONS Field Creek sponsored collection – Outdoor Magazine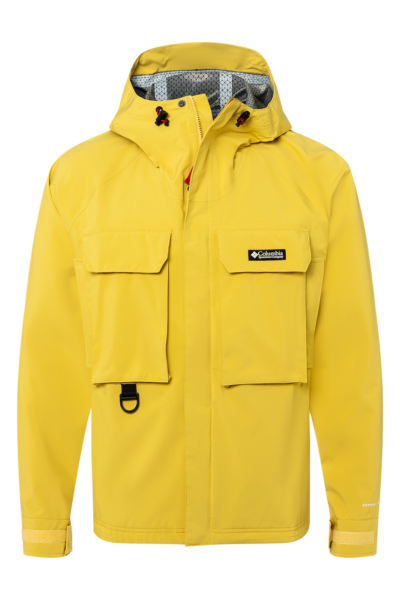 Columbia Sportswear introduces ICONS Field Creek collection [sponsored]
This year's Columbia ICONS collection, titled Field Creek, draws on the brand's roots in the US state of Oregon and its outdoor DNA. It draws motifs from local flora and fauna – the clothes feature bird prints, wild irises or ferns, which are typical of the area. The collection also draws on Columbia's fishing tradition – because it was the vest with multiple pockets, designed specifically with anglers in mind, that was one of the first innovative products launched by the brand.
Columbia ICONS limited collection combines distinctive aesthetics and high functionality, because in addition to the urban look, it also features a number of practical solutions, as well as Columbia's advanced technologies. The range includes T-shirts, sweatshirts, pants, shorts, various types of jackets, vests and a range of accessories that are great for urban hiking.
Columbia Sportswear introduces the ICONS Field Creek collection (photo. mat. Columbia Sportswear press)
Products from Field Creek's ICONS collection can be purchased at:
Field Creek Fraser Shell (fot. Columbia Sportswear)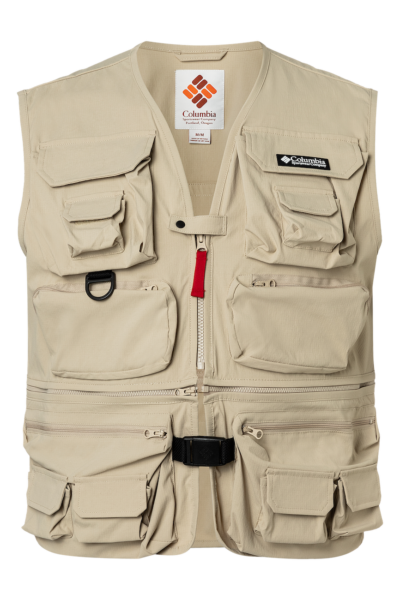 Field Creek Big Horn Vest (photo. Columbia Sportswear)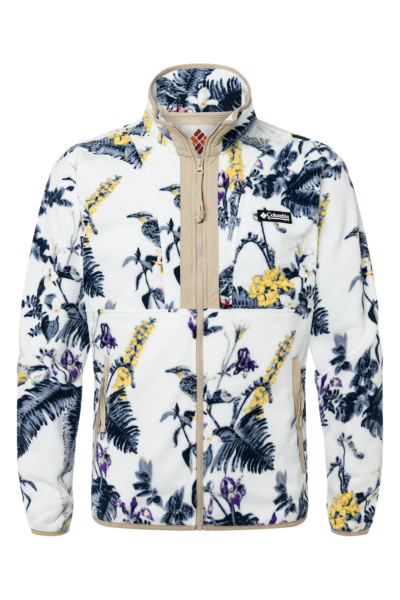 Back Bowl Fleece Lightweight (photo. Columbia Sportswear)
About the Columbia brand
Columbia, the flagship brand of the Portland, Oregon-based Columbia Sportswear Company, has been creating innovative apparel, footwear, accessories and gear for outdoor enthusiasts since 1938. Columbia has become a market leader by transforming a love of outdoor activities into technologies and durable products that keep customers comfortable all year round, in all weather conditions. For more information, please visit www.columbia.com.
Columbia Sportswear introduces the ICONS Field Creek collection (photo. mat. Columbia Sportswear press release)