Czyste Tatry – being "eco" is more than that – Outdoor Magazine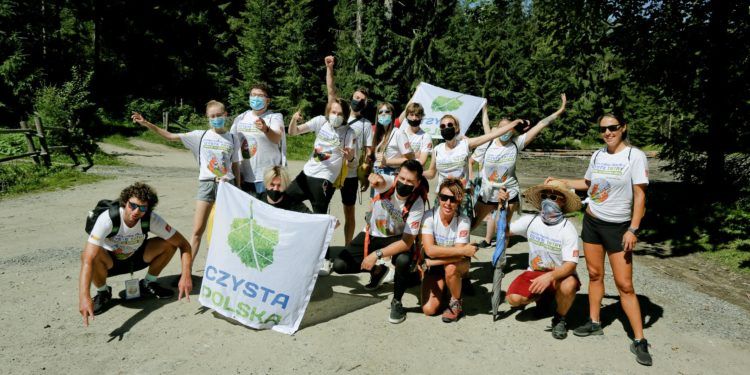 Clean Tatra Mountains – being "eco" is more than that
For the past ten years, the Clean Poland Association has been trying to teach Poles how to use nature responsibly. While he focuses on the problem of littering and waste segregation in changing bad habits, he stresses that being "eco" is much more than that. It's the realization that every action we take has an impact on the environment, and every choice we make can either favor it or act to its detriment. Also in terms of nutrition.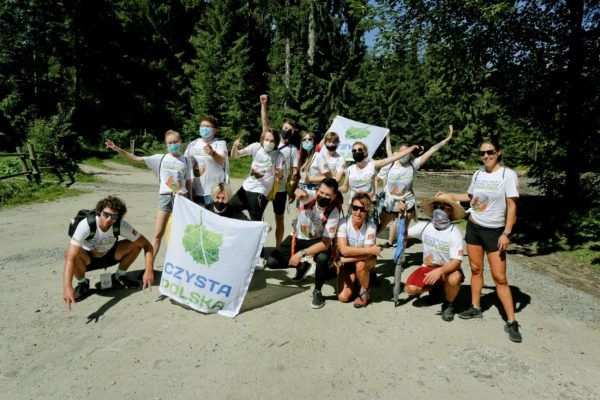 Czysta Poska – Czyste Tatry
The old adage says that "you are what you eat". This can be understood as a unitary reference to the impact that certain foods have on our bodies. One can, and even should, look more broadly as well. Our consumer choices have a direct impact on the environment. Not only is organic food better for our health because it is free of chemicals, pesticides, or antibiotics, but it is also more conducive to the soil and local ecosystems. Does not pollute them with harmful substances.
– Betting on healthy, certified food is a sign of responsibility and awareness of the changes taking place in the world. Awareness, which we want to change in the next editions of Clean Tatra, educating and expanding our message on necessary actions. It is also the selection of partners who join our action," stressed the founder of the Clean Poland Association, Rafał Sonik.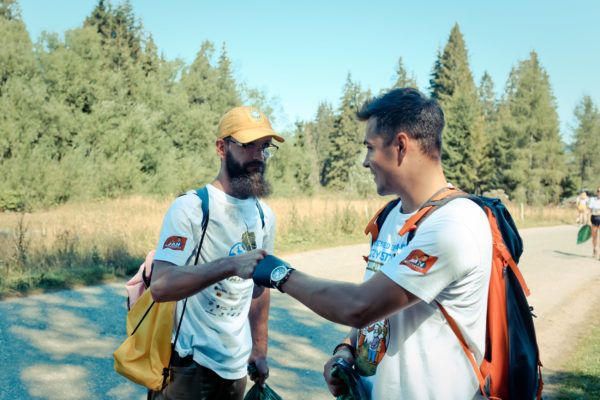 Czysta Poska – Czyste Tatry
Research says that about 50 percent of success in the fight against civilization diseases depends on the right diet. One that supports our body instead of weakening it. The best answer to the problem here is bio food, which draws the best from nature. Farmers growing organic vegetables have to wait three years to get the proper certifications. Soil is quarantined, water is also protected. Fertilization can only be natural, and chemical pesticides, seeds, or seedlings are unacceptable.
– In our company we combine traditional recipes with the highest standards of organic production. We know that healthy eating is only one element of a conscious, pro-environmental attitude. Without clean air, without clean water and without clean soil, organic agriculture will not develop as dynamically as we would like it to. We often delight in products imported from the other hemisphere, which leave a huge carbon footprint, while at the same time forgetting that we locally produce organic "superfoods" ie. pickles, which have been supporting our health for generations," stressed Malgorzata Gut, director of the. Development of the market in the Charsznica Nature Fields.
Clean Tatra organizers are trying to make their event favor the environment and promote the right choices. That's why among the partners were Charsznickie Pola Natury – a family-run business that knows how to take care of the health of people and the Planet. It is also able to reach out to the younger generation, on whom the world's path will depend in the years to come.
– We know how important it is to form good eating habits from an early age. That's why we created a range of organic, kraft beverages. Healthy energizer – Mate Moc for active based on original Yerba Mate, and probiotic Kombucha containing millions of beneficial bacteria. And for the youngest, 100% fruit and vegetable juices and refreshing lemonades, the CHPN representative added.