Keen will donate €50,000 to support Ukrainian refugees – Outdoor Magazine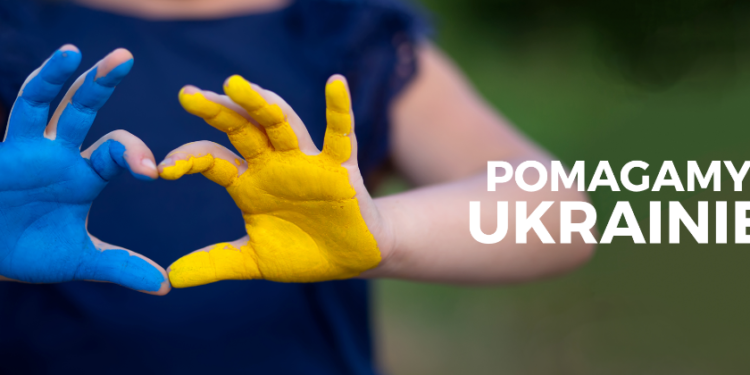 Keen will donate €50,000 to support Ukrainian refugees
KEEN Helps Ukraine, whose citizens are struggling with the catastrophe of war and humanitarian crisis. Brand will donate €50,000 to support Ukrainian refugees. "We promote responsible attitudes and active outreach among outdoor industry companies worldwide" – KEEN Europe, KEEN Poland, Krakow 2.03.2022.
Our thoughts are with the people and families affected by the crisis in Ukraine. We are donating €50,000 in cash and our products to support Ukrainian refugees on the borders of Poland, Slovakia and Hungary. Monetary donations will be made through the Red Cross and Global Giving – for immediate support.
KEEN together with local distributors in Poland and the Czech Republic (MM SPORT i Outdoor Concept), will support Ukrainian refugees on the borders of Poland, Slovakia and Hungary by providing footwear and other essential items.
KEEN's Polish distributor, MM SPORT, has additionally pledged to donate 10% of total sales revenue in March at www.keen.pl and other online sales channels – expanding the scope of the HELP UKRAINE campaign.
Already more than half a million people have fled Ukraine since Russia launched its invasion, the head of the UN Refugee Agency said Monday. UN High Commissioner for Refugees (UNHCR). Refugees are mainly women, children and the elderly. Some walked many kilometers under cover of darkness, others fled by trains, cars or buses, forming kilometer-long queues at border crossings with neighboring countries: Poland, Moldova, Hungary, Romania and Slovakia. The numbers and scale of the population fleeing war is sure to increase.
We are also working with the European Outdoor Group (EEA) to ask the outdoor industry to join in supporting efforts during this tragedy.
KEEN is encouraging other outdoor companies to act by doing what they can to support those affected by the conflict. Support can include financial support, as well as other needed items such as clothing, food, personal hygiene products. KEEN fans can also donate directly to the Global Giving organization.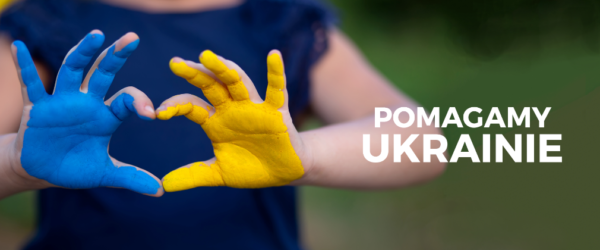 KEEN helps Ukraine
Taking action in difficult times is part of the brand's DNA. KEEN has been helping those in need around the world since its inception, when it donated its entire $1 million advertising budget to the Indonesian tsunami relief effort. Since then, KEEN has donated more than $19 million to charitable nonprofit organizations around the world as disaster relief and other calamities. The European office, based in the Netherlands, also supports the Everyday Refugees foundation and has previously provided support to refugees in Serbia, Greece, Syria and Afghanistan. March 2020. KEEN has provided 100,000 pairs of shoes worth about $10,000,000 to those on the front lines of the fight against the Covid-19 pandemic as part of the Together We Can Help initiative.