The North Face – Discover Your Trail sponsored – Outdoor Magazine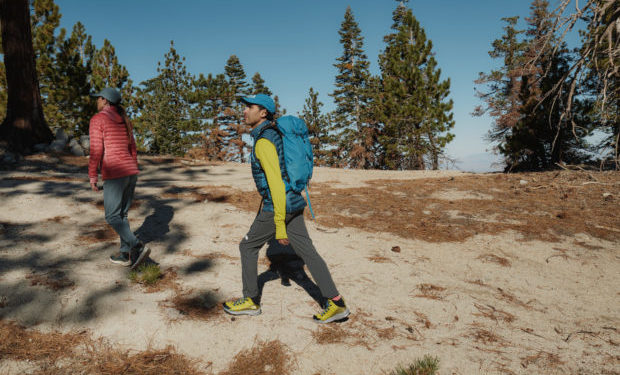 The North Face – Discover Your Trail [sponsored]
The North Face introduces its new Discover Your Trail campaign, which is designed to encourage us to explore the trails around us, no matter how we choose to traverse them.
Exploring new places is possible for all of us – athletes whose goal is to improve their record, weekend adventurers and novices who want to venture into the unknown. Discover Your Trail is a design that aims to be an inspiration for everyone.
The campaign consists of three collections:
Hike
Flight
Trail Running
Collection Hike was created to highlight the universal benefits of finding your own trail, whether you're looking for a respite from everyday life or want to make new connections with the local community.
When completing a kit for an expedition, don't forget about shoes. A new release of a model designed for intense hiking – the VECTIV Fastpack Mid Futurelight, is a cushioned hiking shoe suitable for long trips.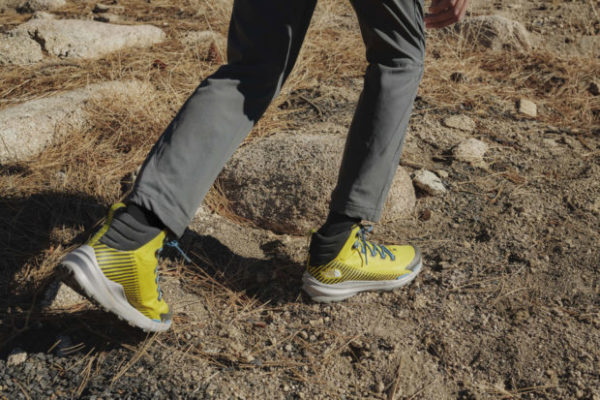 VECTIV Fastpack Mid Futurelight (The North Face press materials)
Series Flight features some of the most technical elements so that professional athletes and novices alike can fully let themselves be absorbed by nature. The Flight collection consists of the Lightriser windbreaker, VECTIV Flight boots, as well as the lightweight tanktop. For better visibility on the trail, all items can be found in distinctive color variations.
The Flight line of clothing allows you to maintain a balance between warmth and breathability during active days on the trail in the woods, mountains or even in the urban jungle.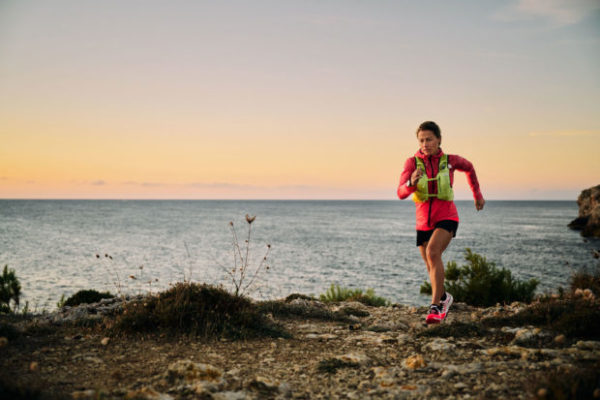 Flight series (The North Face press materials)
Collection Trail Running was created to honor all runners up. Innovative design references the most iconic trails that invariably inspire athletes and designers from Team The North Face. Jacket First Dawn Packable, shirt Sunriser whether shoes VECTIV Enimus, will provide comfort, as well as allow you to fully enjoy every kilometer covered.
Trail Running Collection (The North Face press materials)
To help explorers and encourage them to get out of their homes and explore new trails, The North Face has partnered with the Strava app to encourage walkers, runners and amateur trekkers to reach a total of 100 kilometers between March 14 and April 10.