We The Power film engaged cinema at FORUM Spaces in Krakow – Outdoor Magazine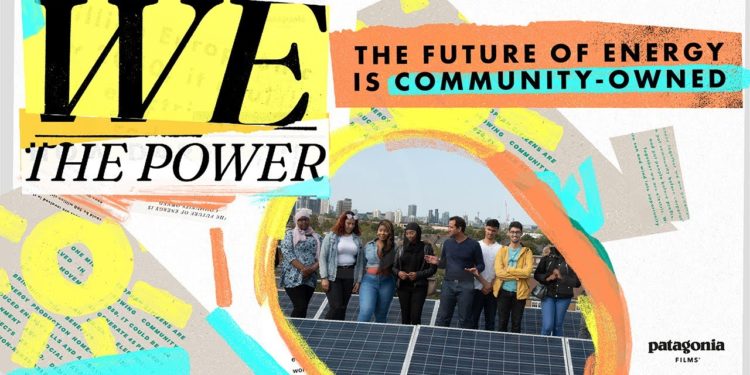 Film "We The Power" – engaged cinema at FORUM Spaces in Krakow
We invite you to the summer engaged cinema at FORUM Spaces in Krakow. The series will show on the big screen films signed by the PATAGONIA brand. The themes in these films always oscillate around nature, people and the relationships that bind us together in the face of the environmental and climate crisis. The screening is scheduled for Thursday, July 12.
Schedule 👇🏻:
⌚ 20:45 Introduction to the topic of the film by Jola Sitarz-Wójcicka
⌚ 21:00 Screening of the film "We The Power"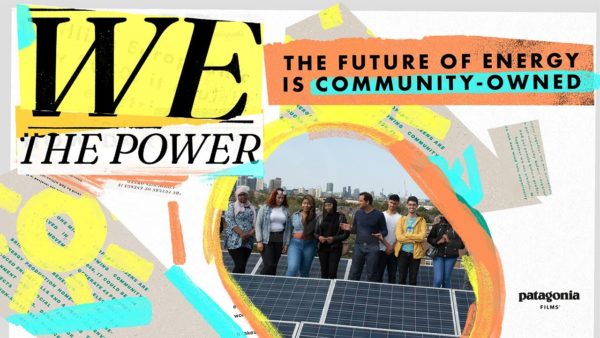 We The Power (source: Patagonia)
About the film 👇🏻:
"WE THE POWER" – meet the people who decided to rebel and oppose the monopoly of the big energy producing corporations. Inspiring stories of passionate and visionary individuals, families and friends taking their energetic destiny into their own hands. See how you can produce and distribute green energy in your cities, inside your local communities.
🎬 Film with PL subtitles
About the lead 👇🏻:
Jolanta Sitarz-Wójcicka, zakopianka. Leader of the Podhale Smog Alarm, environmental educator, popularizer of science. Lover of the Tatra nature, clean air and skydiving. Coordinator of the LIFE IP climate project, works with TPN on environmental projects e.g. MaB UNESCO. Patagonia deals with environmental topics.
We have already written about "We the Power" in the pages and pages of Outdoor Magazine. In the context of the issues raised in the picture, it is worth reading the conversation we had with Radoslaw Vronsky, who proves that clean energy is also available to residents of housing estates, not just owners of single-family homes.